Training Schools
Your production is our priority. To ensure you are getting the most out of your priority artificial lift system we are pleased to offer an array of training options to meet your needs. Our artificial lift product specialist are experts on artificial lift applications and are eager to work with you to provide an overview
of each system.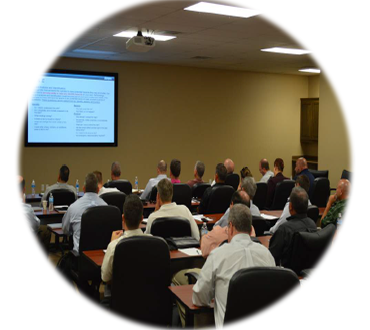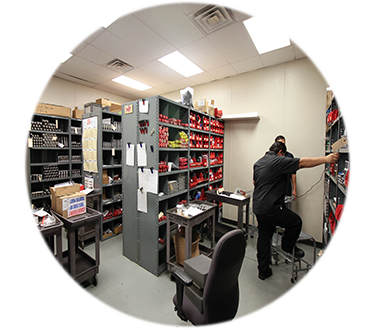 We offer a 3-day all-inclusive gas lift school, 2-day training seminars and lunch and learns both in our training facility in Houston Texas and at customer locations.  If you are interested in attending a gas lift school or having Priority host a school at your facility, please contact Todd Thrash.
Are you interested in learning more about gas lift? Please sign up to take one of our interactive 3-day courses!
2021 Upcoming Classes
Location: Houston, Texas
February 16th, 17th, 18th
May 11th, 12th, 13th
August 17th, 18th, 19th
October 26th, 27th, 28th
Please contact Todd Thrash for information or to secure your spot in the class!